Employee since: 2002
Position: Apparel Buyer & Marketing Coordinator
College: The Academy of Economics Studies Bucharest, Romania, BS in Economics
MBA Graduate, Salem State University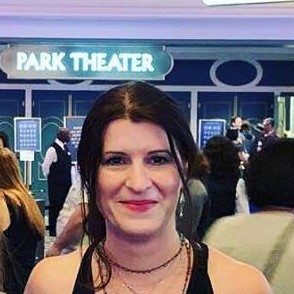 Adriana is originally from Romania and moved with her family to US in 2001. She started as a part time employee as her focus was her family and school at that time. After getting her master's degree she decided to combine her knowledge with her passion for clothes and work as an apparel buyer. She also worked for the Fashion Institute in Bucharest where she was exposed to the process of clothes designing and manufacturing. Customers' requests and needs come first when she makes decisions regarding purchasing new athletic apparel. She enjoys working with her colleagues and is grateful for all their support over the years.
When not working, Adriana loves spending time with her family, traveling and cooking. Her biggest accomplishment is her two daughters and a caring husband.