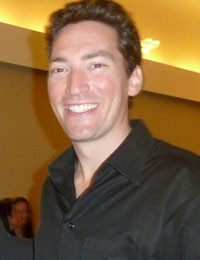 Employee since: 2000
Position: Sports Specialist
High School: Woburn High School
College: University of Massachusetts Lowell
Master Degree Education, Salem State University (2013)
Present: Full time Elementary School teacher
PRs:
800m-1:50.7
3 time Division 2 All American at UMass Lowell
5 time All New England Runner
Eric was a Woburn High Track Athlete graduating in 1997. While maintaining the rigors of college and a highly competitive track career at UMass Lowell, Eric began his lengthy career at Whirlaway Sports.
For 13 years he has excelled at educating new athletes. Eric's technical knowledge about footwear and biomechanics is what makes him such an important member of the Whirlaway team. Fortunately for our staff and our customers he finds the time to still be a member of our team.