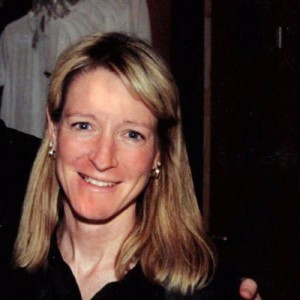 Employee since: 1999
Position: Store Manager & Buyer
High School: Andover High School
College: UMass Amherst , Majored in Education
PRs:
5K-16:30
5miler – 27:24
10K-34:48
Maggi brings over 30 years of retail experience to the table. She is an accomplished footwear and apparel buyer and serves as the store's General Manager. Maggi has been the distance coach at North Andover High School for 16 years and has had several of her athletes move on and excel at the collegiate level.
Her experience as a member of the Whirlaway Racing Team for several years enhances her knowledge as a runner and makes her an expert on knowing what runners need.
Maggi is a former cross country & track athlete and was inducted into the Andover High School Hall of Fame. She is a former New England 5K and 8K Champion as well.