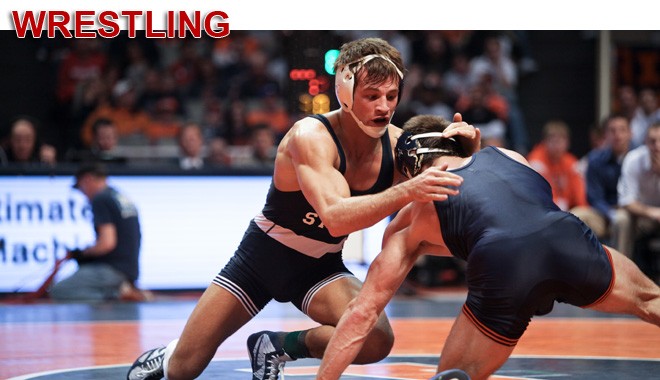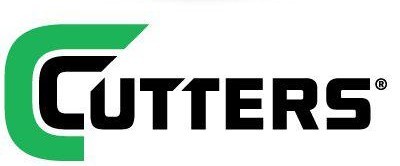 Whirlaway is your New England Premier Wrestling store for all your needs! When it comes to wrestling, few stores take it as seriously as Whirlaway Sports. With over 70 different styles of wrestling shoes ( Youth sizes 10 to 6, Adult sizes 6.5 to 18) and 6 headgear styles in an array of 40 different colors, no wrestler leaves our store without finding exactly what they need. Athletes can also choose from an extensive collection of singlets and other wrestling accessories.
As a major supplier and outfitter of teams, Whirlaway stocks Mat Cleaner, Mat Tape, Scoreboards and Score Books, Clocks, Mops and much more.
Whirlaway Sports Center aims to be the premier dealer of wrestling shoes, accessories and equipment in all of New England.
If you are interested in wrestling team orders and pricing, please contact Dave Kazanjian at info@whirlawaysports.com or 978-688-8356 x 3